Hey There, I'm Morgan
Let Me Introduce Myself
I'm an Australian based photographer who loves to travel, loves to meet new people, and is passionate about capturing life in an authentic and beautiful way. When I'm not shooting weddings, meeting couples, or editing photos at home, you would likely find me spending quality time with my loved ones or immersing myself in music, art, and nature.
After spending a large chapter of my life as a touring musician, I began working as a professional photographer - and in 2015 ultimately stumbled upon the incredible dream career of photographing love and beauty.
My photography focuses on unveiling that sense of magical space shared between two people as honestly as I can. As someone who deeply values authenticity, my aim to capture raw and genuine moments is naturally reflected in my photographs. I'm all for candid photos, organic emotions, and a non-forced creative approach to taking portraits.
I feel utterly blessed to do what I do.. Nothing makes me happier than going somewhere new and documenting the unique stories of people I meet. Have a look around at some of the moments I've captured and if you're interested in my photography, I'd love to have a chat!
Thanks for stopping by,
Morgan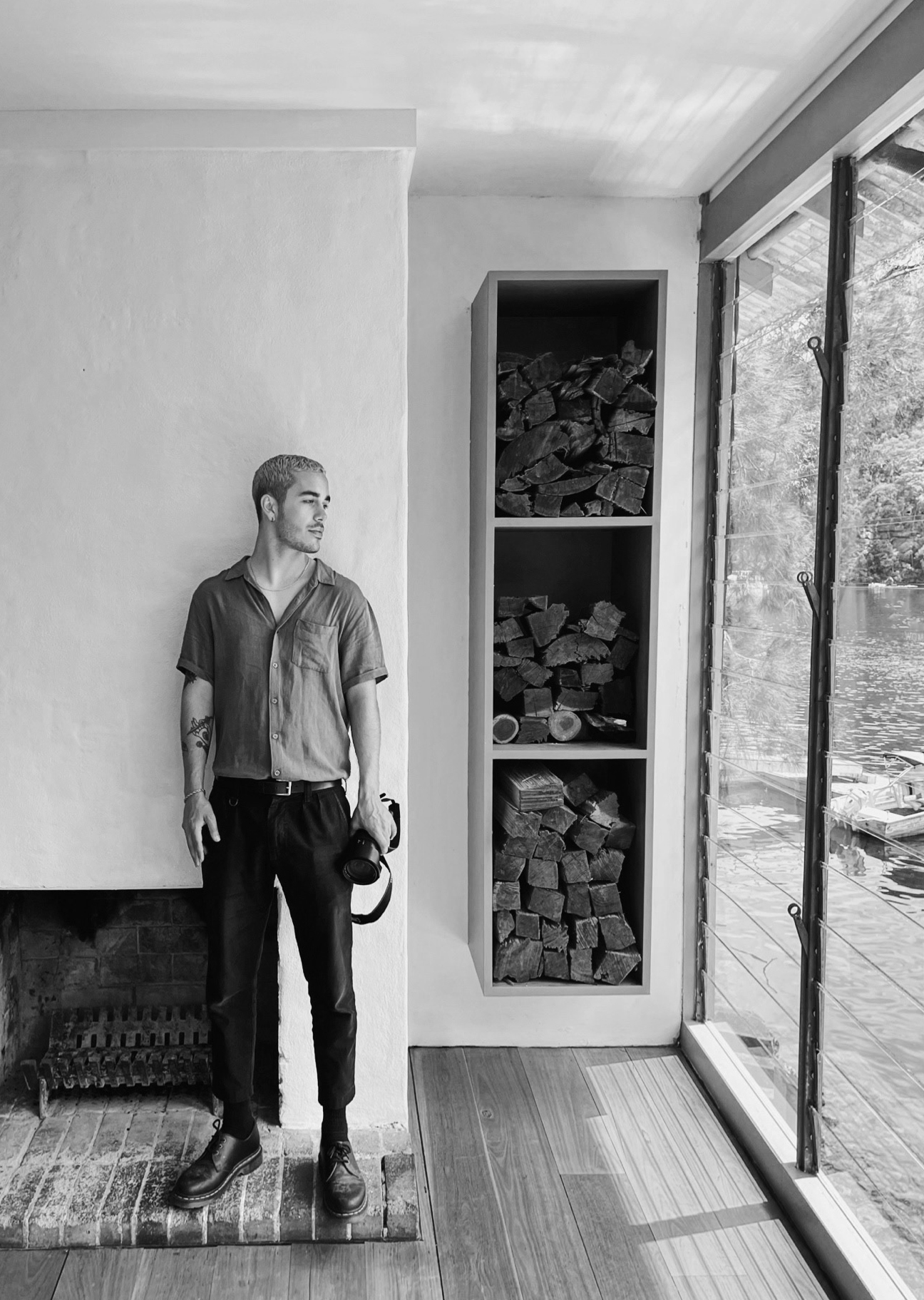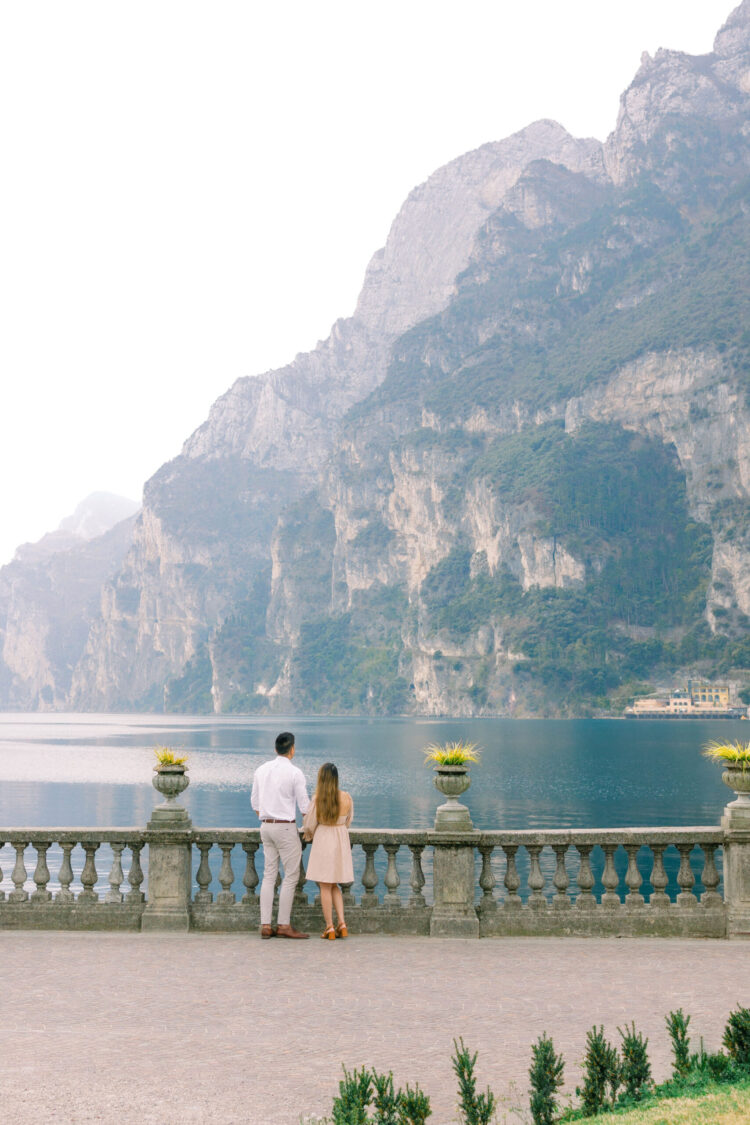 ML.
TINA & STEVEN
"Dear Morgan, thank you so much for coming along with us to Italy! We hope you had a fun time and thank you for capturing such a special moment in our lives.. Enjoy the rest of your Europe trip!"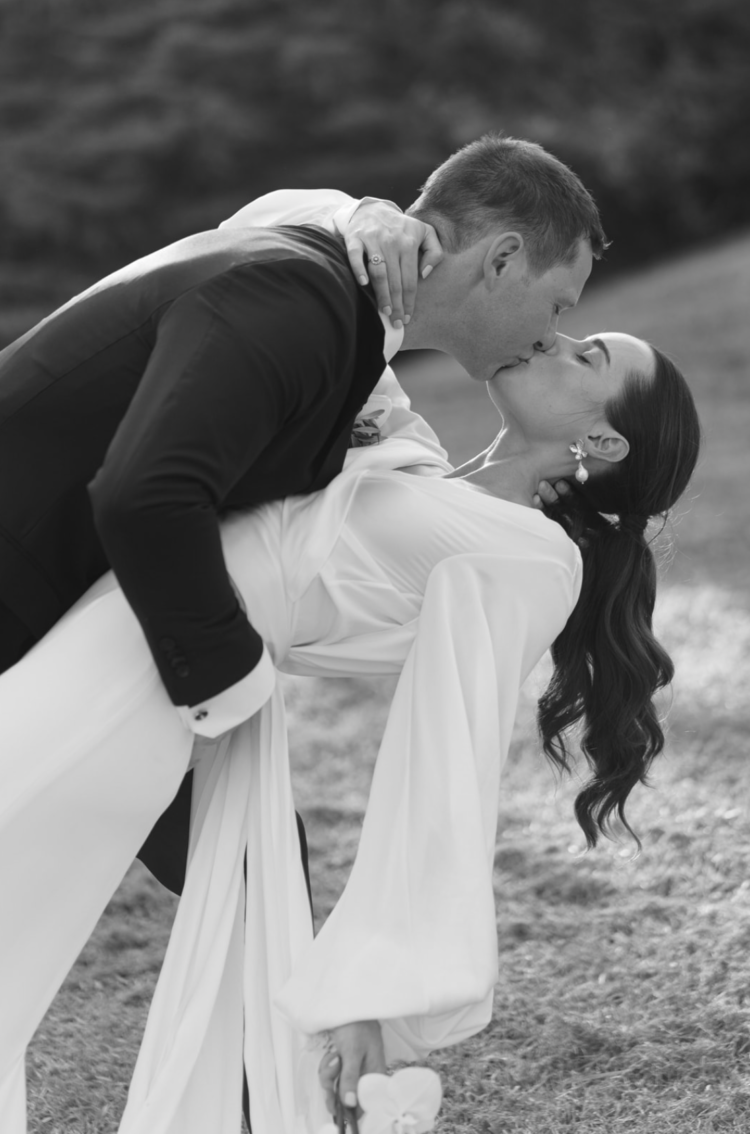 R.
ALEXANDRA & BEN
"Thank you so much, these photos are amazing and even better than we could have imagined! Neither of us particularly enjoy getting our photo taken but you honestly made it so fun and natural it was one of our favorite parts of the day because we could just have some time together.
I've already recommended you to a few friends getting married and they just loved our pictures :) Can't thank you enough!"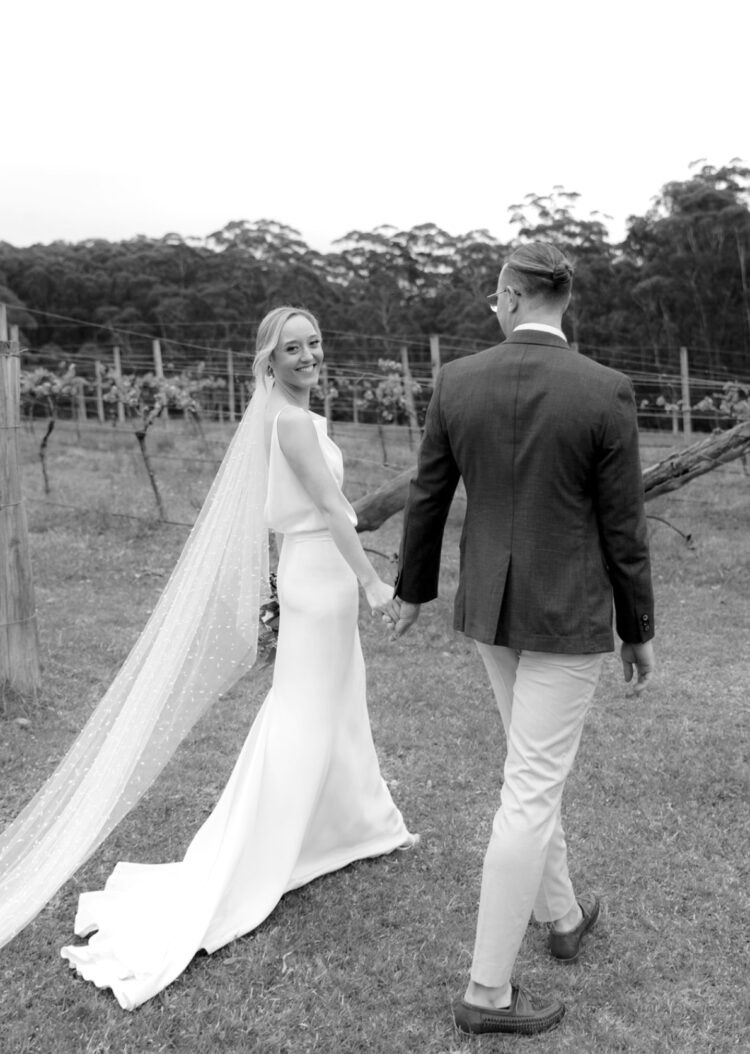 ML.
ALICIA & JAMES
"Words can't describe how thankful we are! You captured our day in the best way possible! Direct quotes from friends and family include;
"Your photographer deserves an award"
"I'll be giving my future wedding photographer your album as inspo" (I suggested she just hire you instead haha),
"I can't believe how good they are, wow! I can't stop looking" And, "These belong on Pinterest" lol. The only problem is that we now have to try to pick a few to have printed! You've made this job very difficult!
We wish you the very best and we will be your biggest advocates if anyone we know is looking for a photographer!"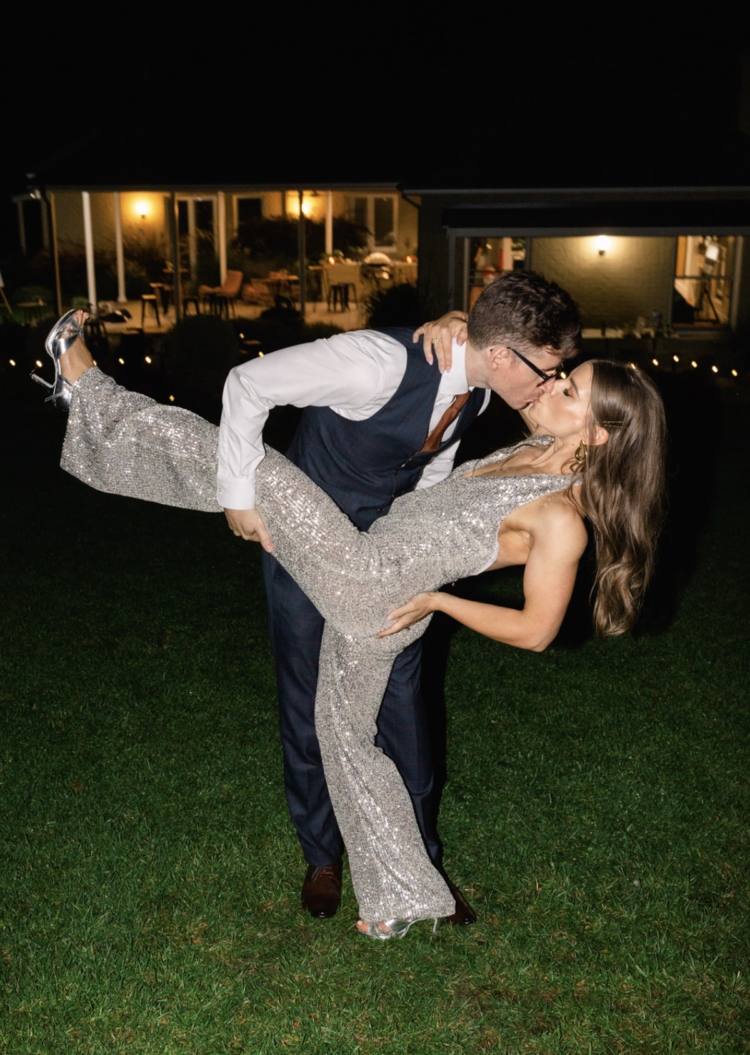 ML.
EDEN & GUY
"Thank you so much! We are enjoying looking through these this morning! We loved having you on the day, you made us feel so comfortable, so thank you!"
ML.
AMBER & MARK
"Morgan has a gift and is brilliant with capturing pure, candid moments. He was professional and you barely noticed that you were being photographed throughout the day."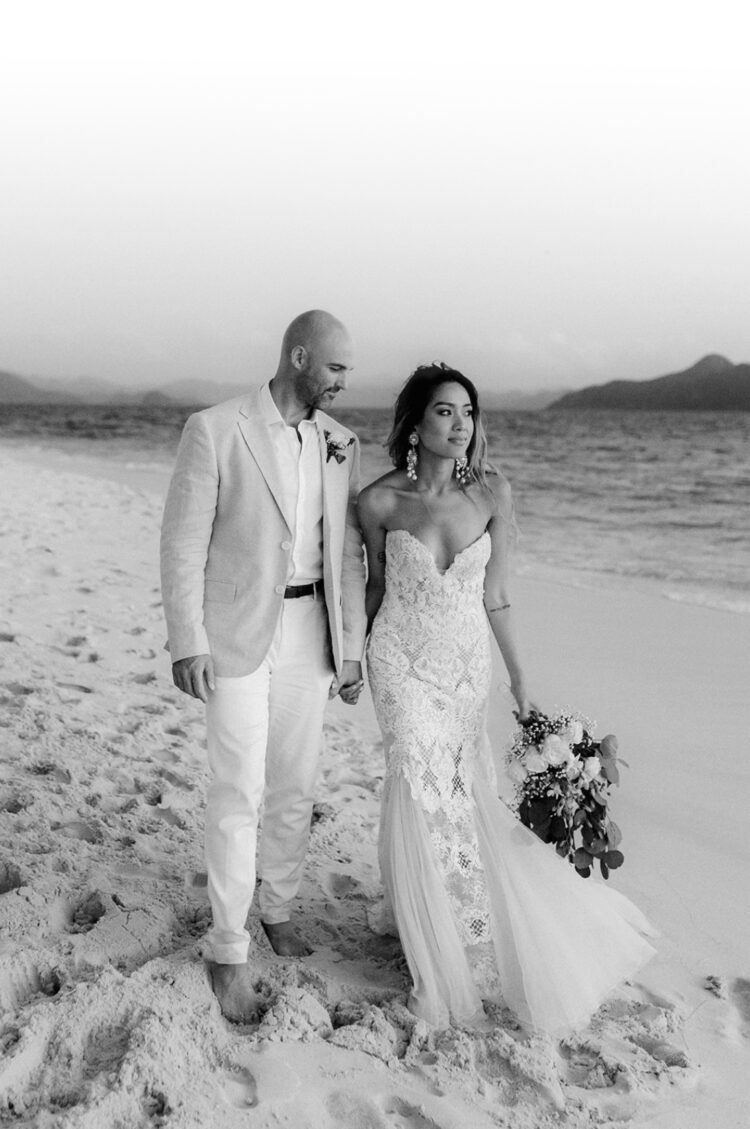 ML.
MATT & CHRISTINA
"Travelling with us to our island wedding in the Philippines, Morgan added so much to the trip and seamlessly fit in with our friends and family."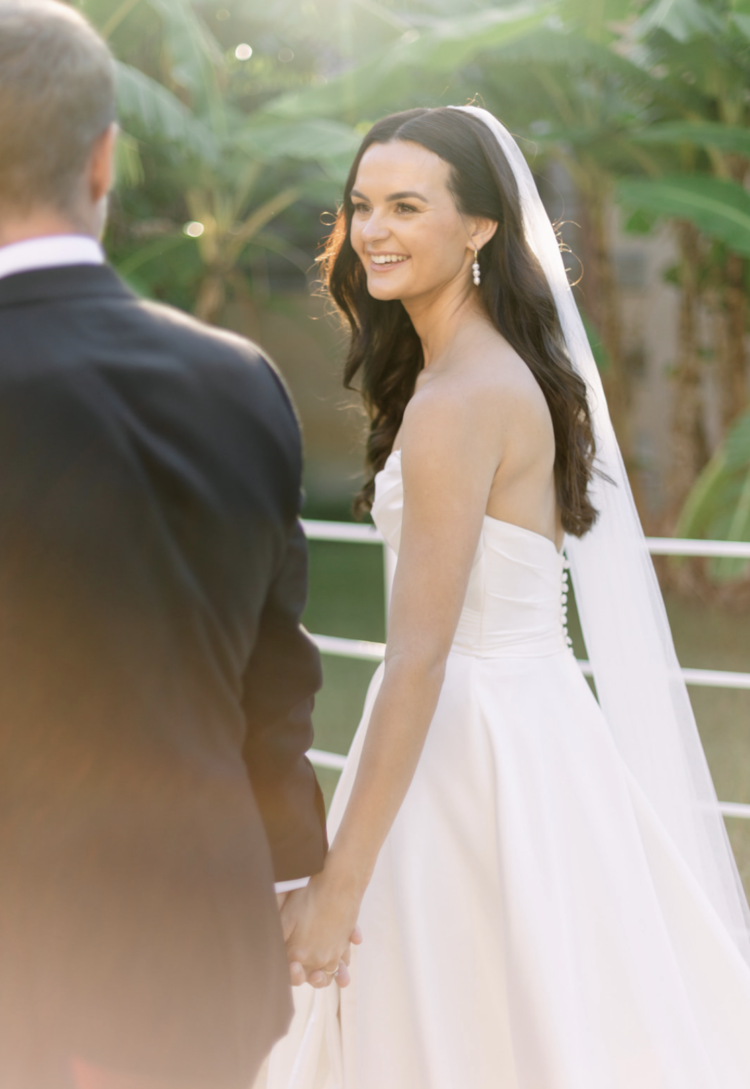 ML.
RACHAEL & ROSS
"Ross and I are so so thrilled with all the wedding photos and just wanted to say thank you, once again. It was so lovely to share the day with you and so many of our guests commented on how professional you were."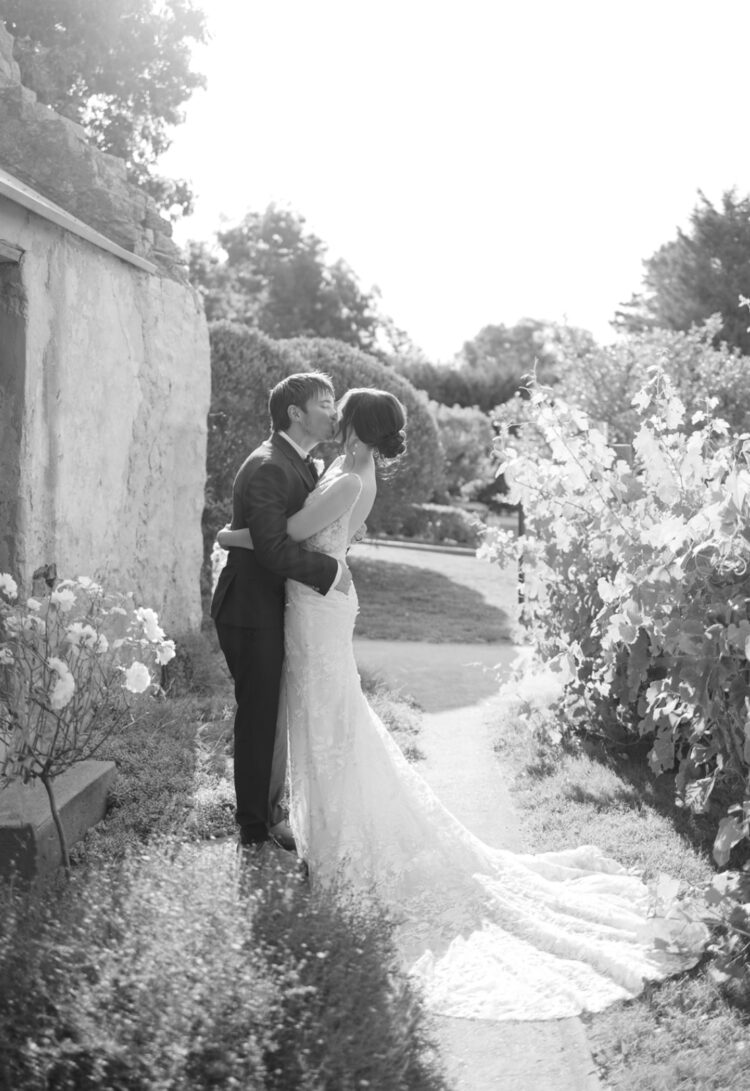 ML.
SHEV & TOM
"Hey Morgan, the photos are absolutely lovely.. We love the emotion and joy that was captured. Tom and I are actually on our honeymoon in Japan so it was so nice to get the photos and relive the day.. Thank you again!"